9/11 Memorial Tickets and Tours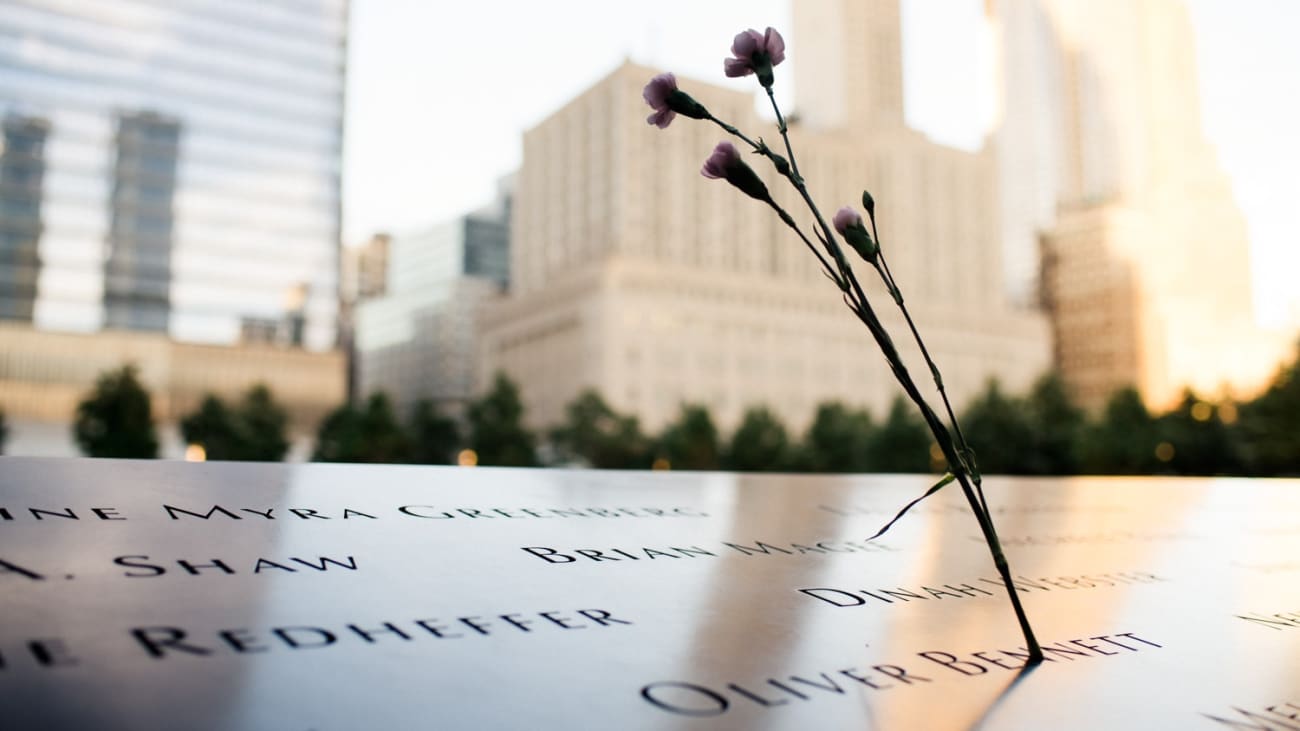 Traveller tips
Helpful advice from us and our travellers so you can enjoy your experience to the fullest.
When is the best time to book a 9/11 Memorial tour?
Due to the level of detail many tour guides go into, we advise you to pick a time that also gives you a chance to see the rest of the area, including the museum, before closing time. The average visit to the Memorial takes about 2 hours.


Do I need tickets to visit the 9/11 Memorial?
Do I need tickets to visit the 9/11 Memorial?The 9/11 Memorial is actually open to the public so you don't need a ticket. When most tours talk about "9/11 Memorial tickets" they are mostly referencing either tickets for a guided tour or tickets for the 9/11 Museum itself.


Is there a difference between the 9/11 Memorial and the 9/11 Museum?
There is! The 9/11 Memorial is open to the public, and is actually a cascading fountain located at Ground Zero, while the 9/11 Museum requires a ticket but gives adds a lot of context and history to the 9/11 event.


What other places are related to the 9/11 Memorial?
Every tour is unique, so depending on the day you will visit St. Paul's Cathedral, Firefighter's Memorial Wall, The Oculus, the Survivor Tree, Brooks Brothers or the The Millenium Hotel, all related to the events that took place on 9/11.