5 places to eat near the Rome Colosseum
Visiting Rome's top attractions such as the Colosseum is just as important as eating well during your trip. Here's where to eat near the Colosseum and the Roman Forum.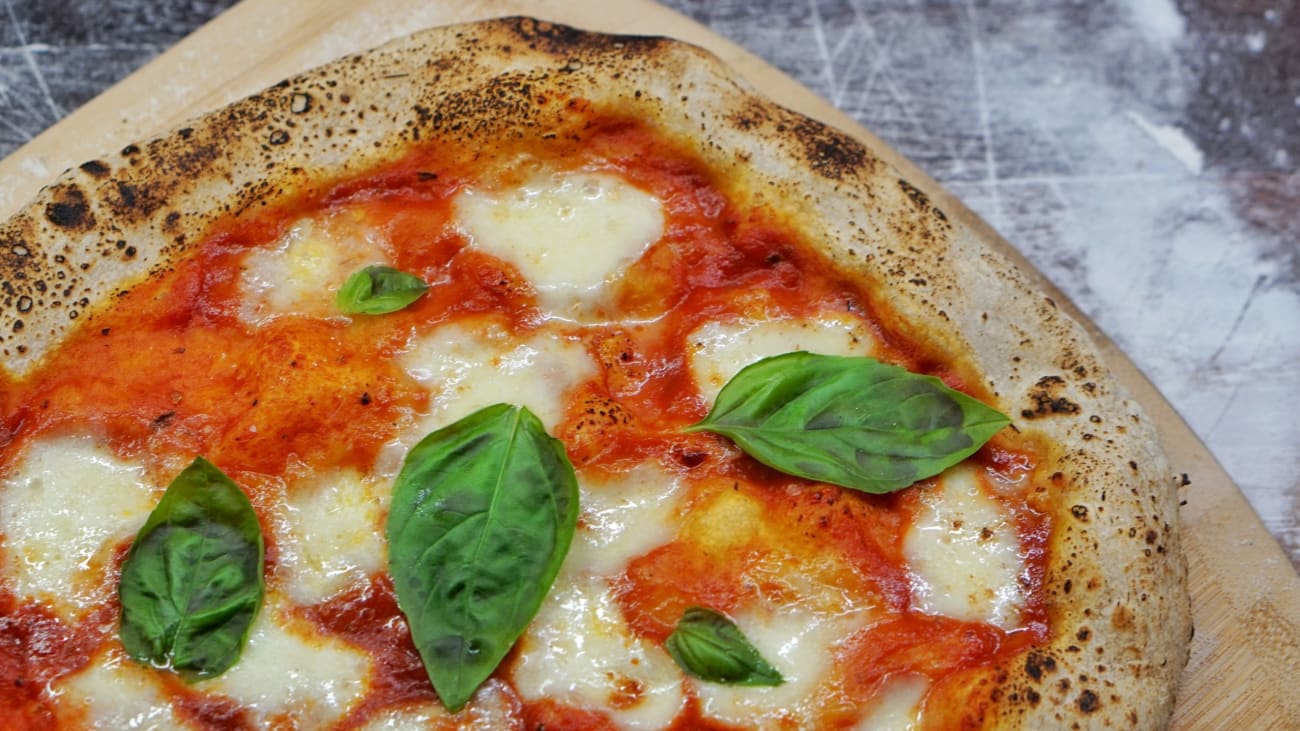 It's a fact that Italian food is a vice and that just the thought of travelling to Rome makes our mouths water... it's a fact. However, as in all tourist sites around the world, there are areas that are best avoided if you don't know them well, as the quality and prices are usually not the best.
That's why I've put together this small gastronomic list, so that if your guided tour of the Colosseum catches you hungry, you'll leave with a good taste in your mouth.
And if you haven't got your ticket to the Colosseum yet, that should be your priority (the long queues will kill your patience). The list of restaurants and ice cream parlours can wait.
1. Good food and the best atmosphere, in the trendiest neighbourhood: the Suburra 1930, in Monti
Just a 10-minute walk from the Colosseum is the hugely popular Monti neighbourhood, acclaimed by Romans who don't hesitate to stroll its narrow streets for lunch, aperitif or dinner.
In recent years, there has been a proliferation of very good restaurants in this area and it is well worth a detour from the Colosseum Square and the Roman Forum for lunch or dinner to see this authentic area.
Our choice in the area will always be Suburra 1930. Its menu goes beyond the typical Italian pasta (which, of course, it also offers). You can find good meat, delicious mixed dishes and a spectacular aubergine and parmesan lasagne.
Take the opportunity to walk down the streets after lunch and have an ice cream (why not?) to round off the gastronomic day. You won't regret it!
2. Enjoy Italian-Jewish delicacies in the nearby Jewish quarter of Rome
Just a 20-minute walk from the Colosseum (and even less if you finish your visit to Ancient Rome at the Circus Massimo) you will be fully immersed in Rome's Jewish quarter.
Its streets will be immediately identifiable because you will be struck by the Hebrew typography of its restaurants and typical shops. On weekends, it is very common to see dozens of Romans having lunch or dinner in its cosy terraces, so you are not going to be any less.
Take a stroll through the Jewish quarter and try the menu at Bottega Tredici. This traditional Roman "osteria" has a tasting menu that is pure delight and will transport you to less typical fusion flavours that are not to be missed.
3. The best pizza you'll find around the Colosseum is at Li Rioni
Natural foods, wood-fired pizza, a tasty, soft and tender dough? Isn't this the definition of the perfect pizza? Well, if we add to that the fact that the place is just a stone's throw from the Coliseum and that the staff will treat you with incredible care and delicacy, we have a winning combination.
I can't recommend just one pizza from Le Rionii, because I think all the ones I've tried are delicious. The only advice I can give you is that if you are travelling in a group, take the opportunity to order different flavours and try as much as you can, and don't hesitate to let the staff recommend you. They are all "full-blooded" Italians and they will know how to recommend you very well.
4. Gelateria La Costanza's ice cream will add the sweetest touch to your visit
You can't end your day in Rome without having had a good dose of *Italian ice cream. And even if none of the ice-cream parlours or stalls around the Colosseum have caught your eye, don't worry, I've already looked for you.
Head immediately to Gelateria La Costanza on Via de San Giovanni Laterano number 40 and enjoy. All their flavours are totally handmade and the texture of the gelato is unique. It will definitely put the sweet icing on the cake of your visit to the Colosseum.
5. Because man does not live by food alone: the most VIP cocktails overlooking the Colosseum, at Palazzo Manfredi
This stop is perhaps not for everyone's budget, but the Palazzo Manfredi is one of the most popular luxury hotels in the city and its terrace overlooking the Colosseum is breathtaking.
If your travel budget doesn't allow you to stay at the Palazzo Manfredi, don't worry. The rest of us mortals have access to this little Roman paradise if we want to have a cocktail or a coffee with a view. Be warned, the experience doesn't come cheap, but you'll feel like you're in a movie set in the Dolce Vita for a while.