Vatican City Tickets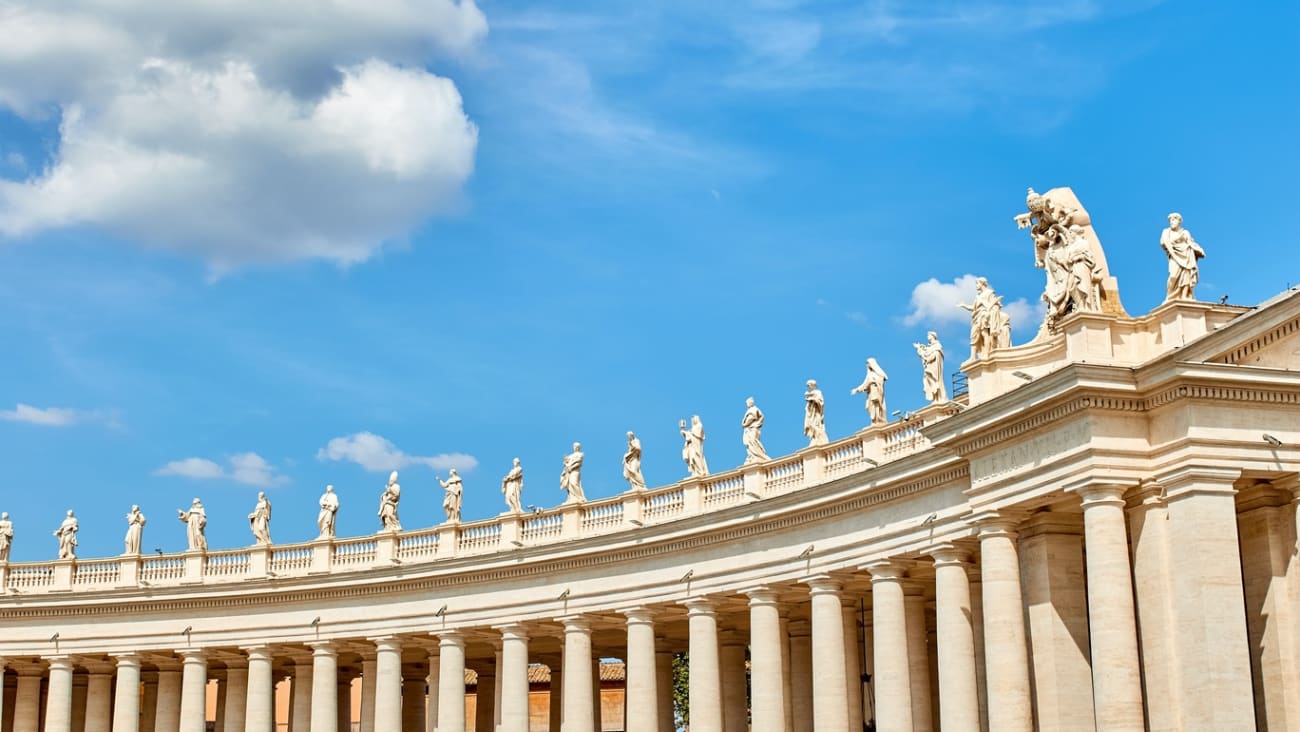 Traveller tips
Helpful advice from us and our travellers so you can enjoy your experience to the fullest.
How many galleries are in the Vatican Museums?
The Vatican Museums consist of a staggering 54 different galleries (named salas), the last sala is the Sistine Chapel. Of them, notable galleries include the Gallery of Maps, the Raphael Rooms, the Borgia Apartment and the Pinacoteca Vaticana.