Best Rome Tours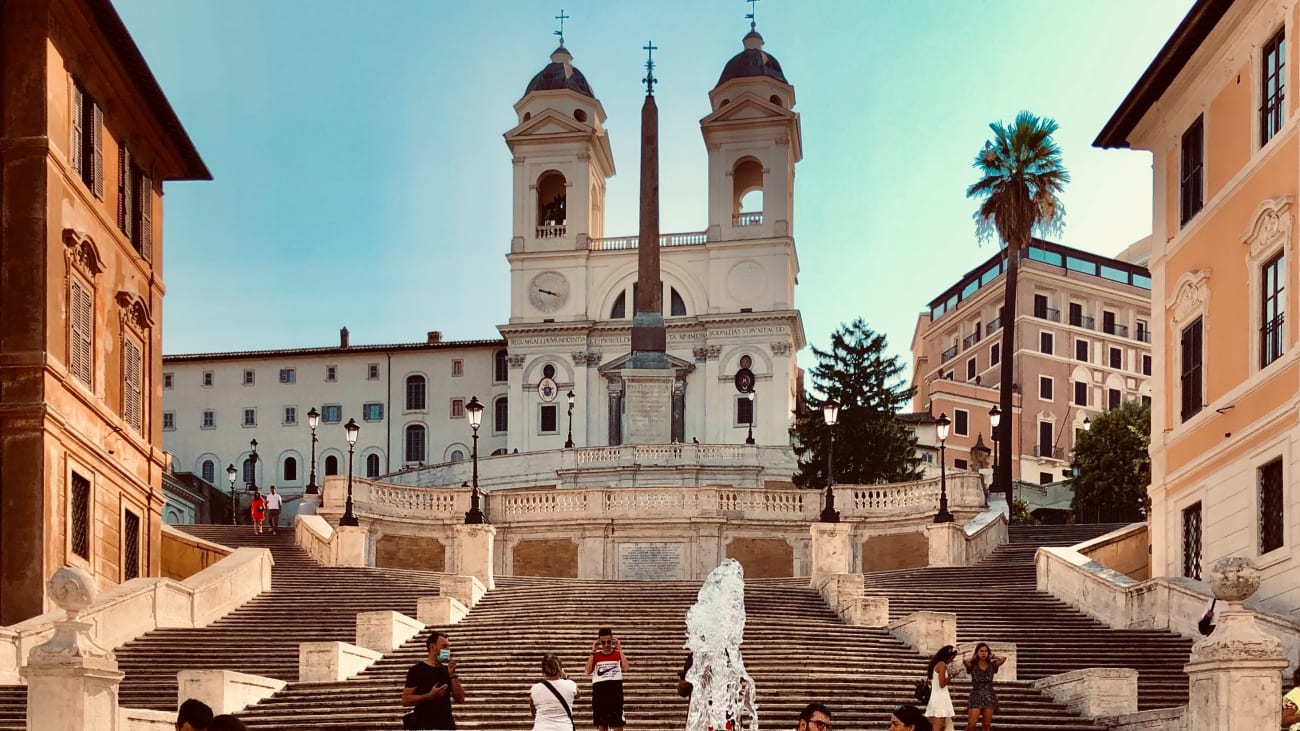 Traveller tips
Helpful advice from us and our travellers so you can enjoy your experience to the fullest.
What's the average city tour length?
Most of the city tours are between 1h30m and 3h long, so plan the rest of your activities in the city bearing this in mind.


What is the best way to move around Rome?
Most of Rome's landmarks are packed within the old city centre, so walking is usually your best bet to get around Piazza Navona, the Pantheon, the Trevi Fountain and the Spanish Steps. But here's the pro tip: rent a bike or book a bike tour. It will let you explore more of the city's hidden gems and make the most out of your time.


What are the most common tourist mistakes I should avoid?
First and biggest mistake: not buying tickets in advance. Make sure to plan ahead and skip long waits under the Roman sun. Also, don't try to hail a cab in the street, there are designated spots for taxis. Coffee-wise, keep in mind that cappuccinos are reserved for breakfast, so instead try ordering un caffè or un caffè macchiato after noon (if you ask for a latte, you'll get a cold glass of milk).