Rome Pass and other passes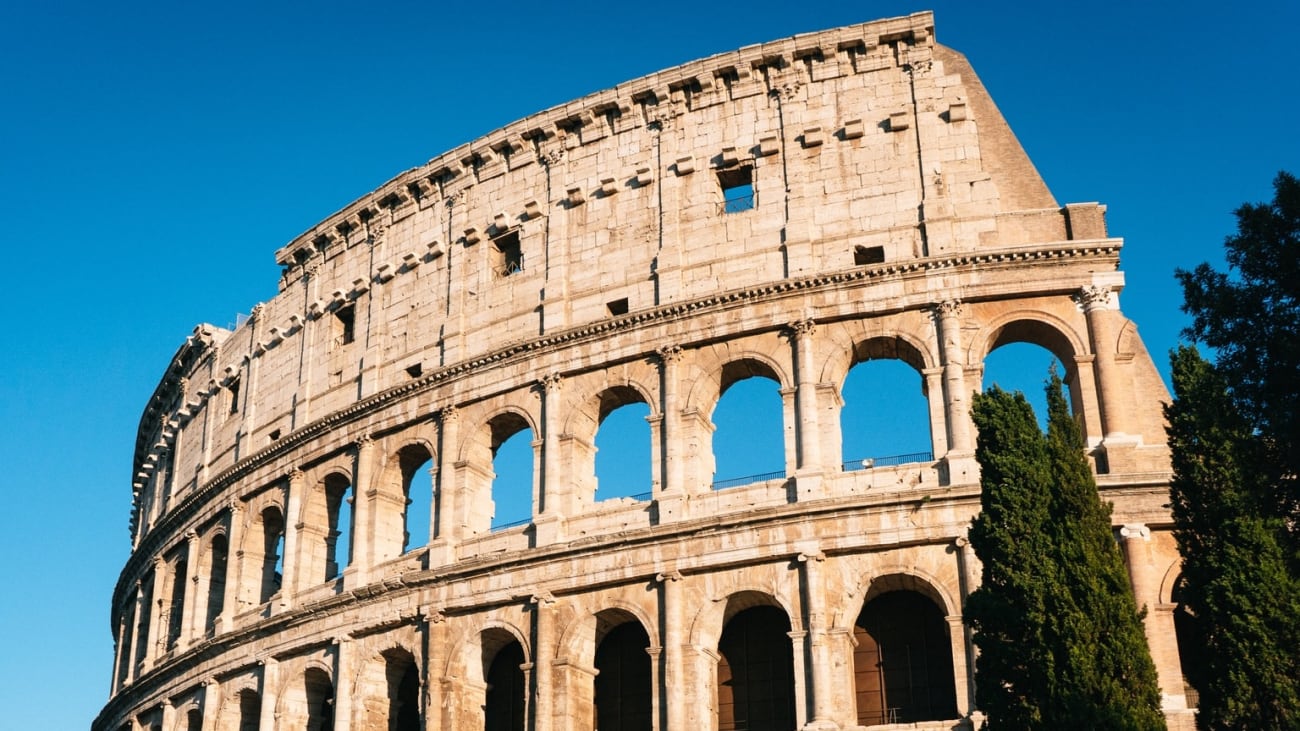 Traveller tips
Helpful advice from us and our travellers so you can enjoy your experience to the fullest.
Which city pass should I get?
The most popular passes are the Rome City Pass, Roma Pass and the Omnia Vatican and Rome Card. If you aren't planning to visit the Vatican then the Roma Pass, as the "official" sightseeing pass, offers free unlimited use of public transport and is perfect for museum and archeology buffs, and can be bought to cover 2 or 3 days.


Which City Pass is best for visiting the Vatican?
The Omnia Vatican and Rome Card, includes Skip the Line entry and unlimited Hop-on Hop-off transport for 3 days, with the card focusing primarily on the Vatican City. If you are going to spend more than 3 days in Rome, the Rome City Pass gives you more freedom to visit Rome and the Vatican at your own pace, offering options between 1-7 days and you'll also have unlimited use of Hop-on Hop-off transport.