Paris Tours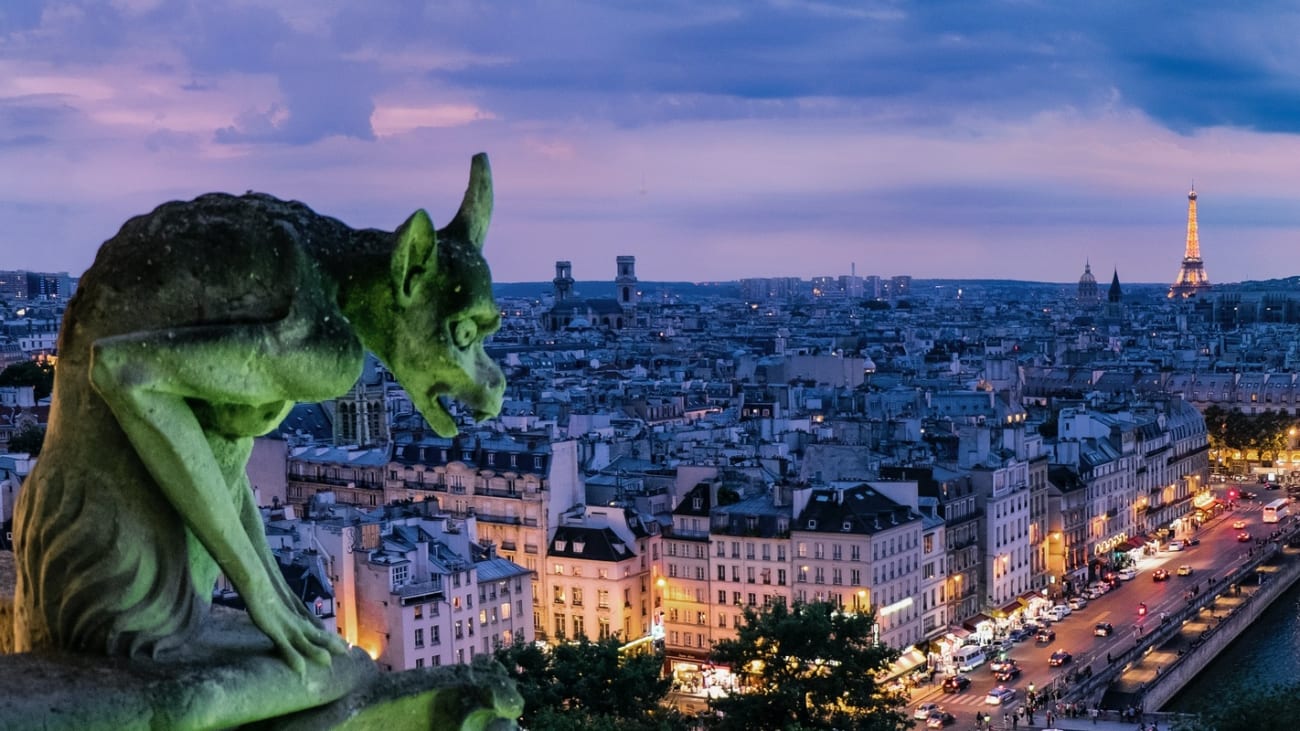 Traveller tips
Helpful advice from us and our travellers so you can enjoy your experience to the fullest.
What can I do around the Louvre?
You can stroll down the rue de Rivoli and enjoy a peaceful moment at the Tuileries Garden. Also, you can visit the statue of Molière at 40, rue Richelieu, stop by the Place de la Concorde and catch a sight of the front of the Palais Royal.